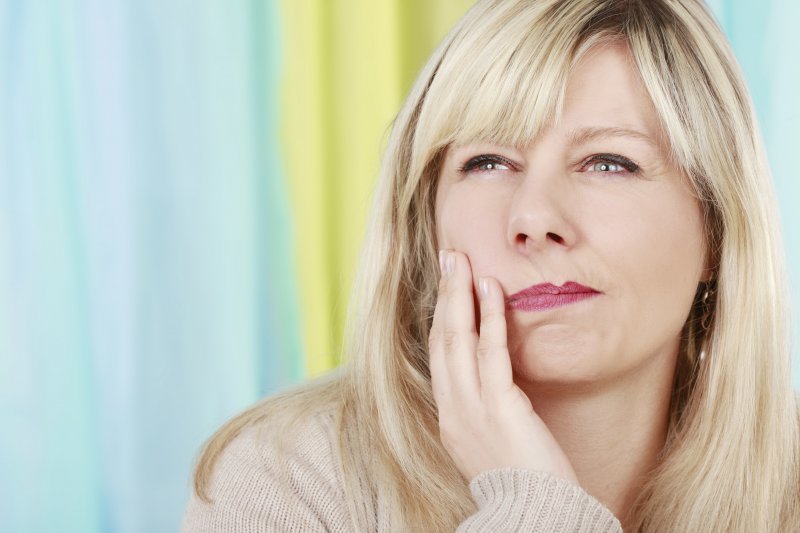 A dental emergency can not only cause discomfort, but it can also put a damper on your plans. If you find yourself dealing with a toothache, dislodged tooth or some other form of dental trauma, then it's important to receive the treatment you need from a trained professional. As you continue reading, you'll discover some key traits to look for in an emergency dentist in Worchester and why University Dental Group is your best option for receiving the treatment you need.
The First Steps to Take
A dental emergency can be considered as any sudden change in your dental health that results in severe pain, tooth loss or breakage or other forms of trauma. In the event of such a situation, here are the two most important steps to take:
Remain as calm as possible so you can effectively assess the problem.
Contact an emergency dentist so you can explain what has happened and to schedule an appointment.
By adhering to these steps, you can speed up the recovery time and decrease your suffering. It also helps to know how to temporarily stabilize the situation until you can visit an emergency dentist.
Responding to Common Dental Emergencies
The following are some of the more frequently occurring forms of dental trauma and what you should do to address them:
Toothache – Use floss to remove any possible food debris. Take an over-the-counter pain reliever like ibuprofen and apply ice to decrease any swelling.
Chipped/ Broken Teeth – Collect any broken pieces of teeth and store them in a bag to bring with you to your visit. Apply ice in 10-minute intervals to decrease any swelling.
Knocked Out Tooth – Carefully grab the tooth by the crown and rinse it under cool water. After rinsing your mouth, attempt to reinsert the tooth in its position. If you're unsuccessful, you can store it in a cup of milk with a dash of salt added.
Lost Filling/Crown – Use denture adhesive, dental cement or petroleum jelly to attempt to reinsert the filling or crown where it belongs.
While these are all helpful steps for initially responding to dental trauma, they are not permanent solutions. So even if you experience momentary relief, you should still reach out to an emergency dentist to schedule a visit.
Why Contact University Dental Group for a Dental Emergency?
Because a dental emergency can happen when you least expect it to, it's best to work with a practice that offers expanded hours. At University Dental Group, to accommodate your needs, we're open six days a week, including Saturdays.
If you're like most people, you operate on a tight schedule. To accommodate our patients' busy lives, we also provide early hours every day, with our doors opening at 8 a.m.
So whether you're dealing with a lost filling or a toothache in Worchester, our highly skilled and experienced dentists at University Dental Group are available to provide the expert and compassionate care you need. To learn more about our services, visit our website.