Dental Implants — Worcester, MA
Replace One or All of Your Teeth
When we talk about tooth replacement, most treatments only refer to the dental crown portion that makes up your smile. While replacing teeth in this way works to prevent drifting of neighboring teeth, which can be devastating to your smile and bite's alignment, it doesn't address the entire problem effectively. That's where dental implants come into play. This treatment replaces the entire root structure and therefore provides full restoration of your missing tooth. If dental implants sound like the right treatment for you, give our dental office a call !
Why Choose University Dental Group for Dental Implants?
Multiple Solutions for Minor or Severe Tooth Loss
Start-to-Finish Convenience – Complete Your Entire Treatment Under One Roof
Experienced, Caring and Accommodating Dental Professionals
What Are Dental Implants?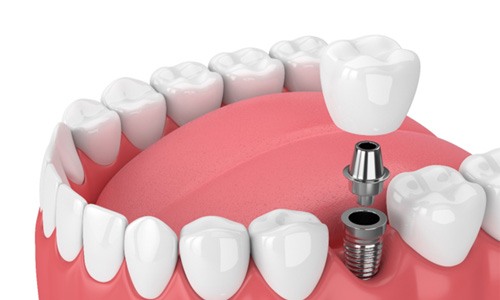 If you have a tooth missing, there is no better way to have it replaced than with a single tooth dental implant. It's a small titanium implant that is surgically inserted into the jawbone. Because of its unique placement, you don't have to worry about the bone bed diminishing. By being proactive and contacting us at our Worcester office, you can have your missing tooth completely restored. Not only will you gain a fully functional and attractive smile, but you'll also be preventing the surrounding teeth from shifting, which could cause bite issues.
Start to Finish Convenience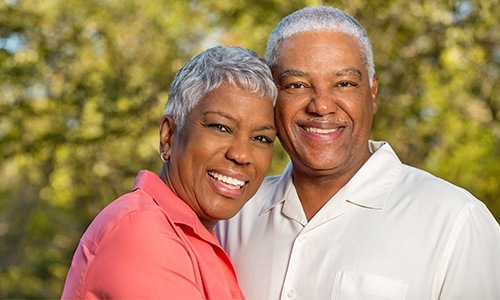 Because our dentists are trained and qualified to place dental implants and restore them with high-quality restorations, you don't have to travel to multiple dental offices just to have your teeth replaced via dental implants. While this is common practice throughout the country, University Dental Group is proud to make the implant and restoration process more convenient every step of the way. Overall, it makes treatment more efficient and avoids the risk of your needs getting lost in communication between multiple dental professionals.
Benefits of Dental Implants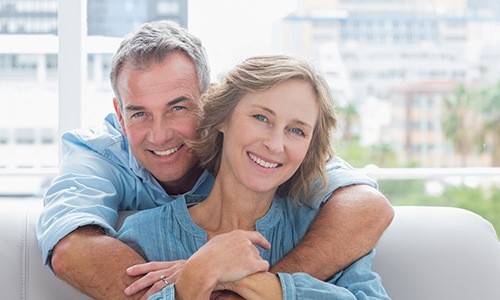 Once your dental implant has fully integrated with your existing bone and gum tissue, you can expect restorative benefits that you cannot find from any other treatment in dentistry. Implant integration doesn't only provide a long-lasting anchor for your replacement tooth, but it allows for blood flow and bone stimulation to occur as well! When teeth are lost, the jaw's biting force drops significantly, mainly because the jawbone is deteriorating from lack of stimulation. Once implants are placed, your bone will be continuously stimulated and blood flow will be restored, allowing your biting force to be dramatically improved and for nutrients to properly flow to your facial tissue.
Keep in mind that dental implants don't only improve your ability to chew foods. They also help you maintain your jaw's natural shape and your skin's elasticity. This means your face will not prematurely sag, which is common for those with tooth loss! Plus, unlike other forms of tooth replacement, dental implants typically last between 25 years and a lifetime when you practice daily oral care. This makes them one of the most reliable forms of tooth replacement to date.
Indications for Dental Implants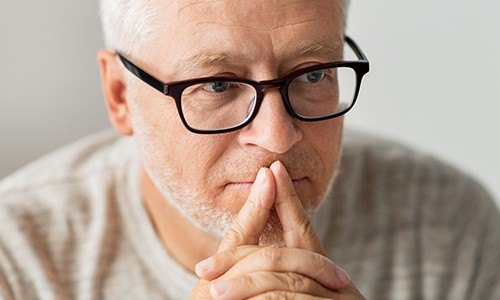 Dental implants are one of the most versatile forms of tooth replacement available today because they can be used to replace single teeth or all the teeth in a single arch. Below, you'll find a number of methods we can perform to solve your unique tooth loss case.)
Missing One Tooth
To replace a single tooth, we place a single titanium implant inside of your jaw and give it time to heal over the next several months. Once fully healed, we'll be able to create a permanent restoration that sits on top. This restoration is made from porcelain in order to best blend in with your smile and remain durable over the next few decades.
Missing Multiple Teeth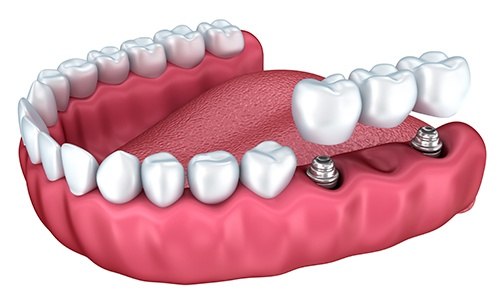 Fitting dental implants with bridges is quite common and can be done to replace multiple consecutive teeth in your arch. Additionally, implant-retained bridges do not require the removal of existing tooth enamel because implants are strong enough to hold the restoration on their own. Typically, a pair of dental implants will hold a three- or four-crown bridge.
Missing All Teeth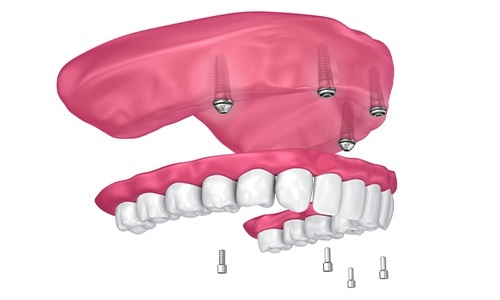 If you need to replace teeth on opposing sides of your mouth or all the teeth in your arch, we can customize either a full or partial denture to snap on top of dental implants. If you struggle with your current denture because it never stays in place, dental implants can create a more stable restoration overall. You can also have the implant-retained denture be removable or fixed, depending on your preference.
Understanding the Cost of Dental Implants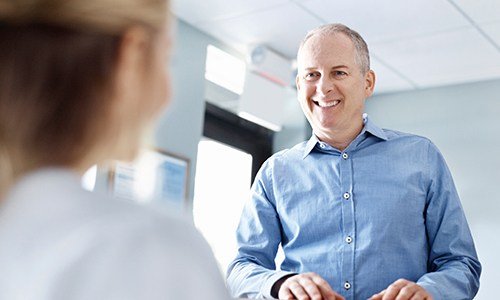 It's important to note that the cost of your dental implant treatment will vary depending on your needs. For example, if you need to have periodontal therapy or bone grafts performed to make your treatment viable, the cost will be higher on average. Additionally, needing a 3-unit bridge over a single implant-retained crown will increase costs because the restoration is more complex and requires more time and expertise to create. With that said, dental implants are widely considered to be more cost-effective than other tooth replacement methods because of their restorative benefits, longevity, aesthetic and minimal maintenance.
Types of Dental Implants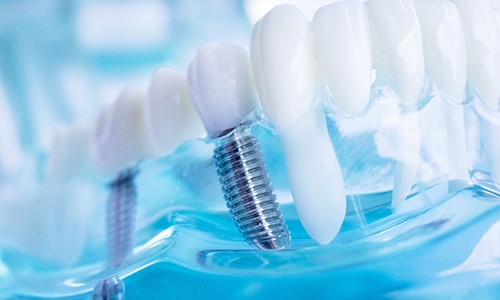 There are several different factors that go into the cost of your entire dental implant procedure that will be determined at your consultation with your dentist in Worcester. One of the primary considerations is what type of dental implant you require to replace the gap or gaps in your smile. If you're missing a single tooth, our team can replace it by placing one implant that secures a customized restoration. This option would be less costly than needing an entire arch of teeth replaced, which requires the placement of anywhere from four to eight implants and a complete denture.
What are the Stages of Dental Implant Treatment?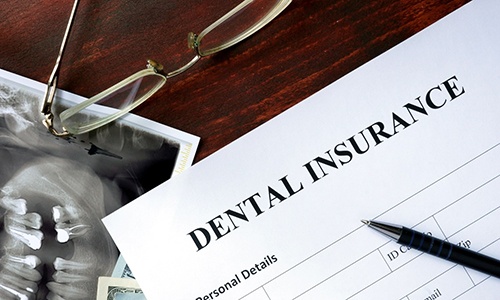 One great benefit of the dental implant procedure is that it is completed in several different stages, which allows patients to pay for each appointment at separate times. This means that you won't need to pay for the entire process up-front. Instead, you're able to budget and save for each appointment, similar to a payment plan. Some of the separate services that incur individual fees include:
Need for sedation
Dental implant surgery
Abutment placement
Crafting & placing your customized restoration
Are Dental Implants Worth the Investment?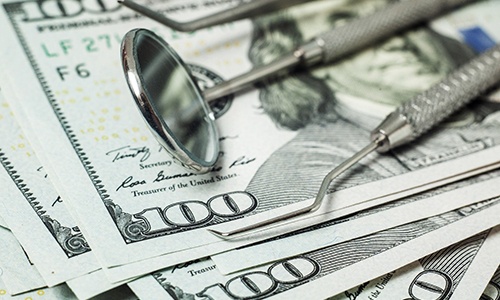 Patients will agree that dental implants are completely worth the investment. They offer a variety of unique benefits, unlike any other traditional restoration. Some of these advantages include:
Preservation of facial structure
Prevent misalignment and orthodontic issues
Boost confidence
Improve biting force
A 35+-year lifespan with the proper care
Easy maintenance
Does My Dental Insurance Cover Dental Implants?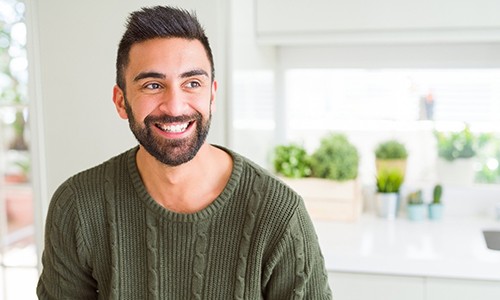 Unfortunately, many dental insurance providers don't cover the cost of dental implants because they are considered cosmetic. However, more and more providers are beginning to cover the cost, so it's best to double-check by contacting them directly. At University Dental Group, we also provide additional financing through CareCredit. If you would like to learn more, contact our office today!
Maintaining & Caring for Your Dental Implants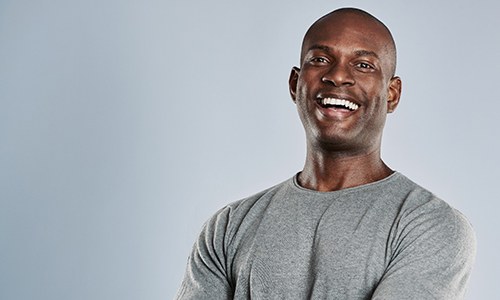 Dental implants are now considered the gold standard of tooth replacement, and it's easy to see why. Many patients choose to invest in this modern tooth loss solution because of its longevity. These unique prosthetics can last decades, sometimes even a lifetime! Of course, that's only the case if they're treated properly. The good news is dental implant care in Worcester is fairly simple. To help you out, our team at University Dental Group has compiled a list of simple precautions you can follow to keep your newly rebuilt smile in excellent condition for the long haul.
Make Oral Hygiene a Priority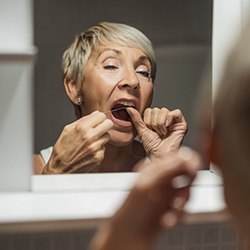 The most common reason for dental implant failure is an infection in the gum tissue. Fortunately, you can easily prevent it by practicing good oral hygiene. Brushing twice a day, flossing daily and rinsing every day with an ADA-approved mouthwash are excellent practices that can help keep your smile in great condition.
Eat a Healthy Diet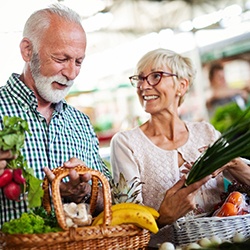 One of the most significant advantages of dental implants is they can withstand the chewing of most foods. Since the titanium posts replace the entire structure of your missing teeth, they allow you to chew your meals with ease. However, you should avoid overindulging in sugary, starchy or acidic foods as they can lead to the accumulation of harmful oral bacteria and contribute to implant failure. Instead, you should eat fresh fruits, vegetables, lean proteins, dairy products and whole grains to keep your grin strong and healthy.
Break Bad Habits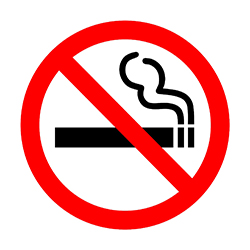 Do not use your implants for anything other than chewing! Poor habits like smoking, using your teeth as tools, chewing on pens or pencils and biting your fingernails could easily cost you a trip to your implant dentist in Worcester. If you need help quitting these habits, don't hesitate to ask us for help. We'll provide you with the support, resources and guidance you need to make changing your behavior an easy feat.
Protect Your Dental Implants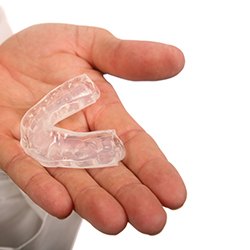 Although dental implants are strong, they're not indestructible. If you regularly play sports, you should ask our team about a custom-made athletic mouthguard. It'll protect your teeth from any impact should you sustain a blow to the face. On the other hand, if you grind your teeth at night, you can wear a custom nightguard to keep your enamel safe.
Schedule Regular Dental Checkups
It's strongly recommended you visit our team every six months for a checkup and cleaning. At every routine appointment, we'll make sure your implants and remaining teeth are in stellar standing. If there are any problems, we can address them before they turn into painful complications down the line. Plus, these visits are a great opportunity to ask us any further questions you may have about maintaining your dental implants in Worcester.
Dental Implant FAQs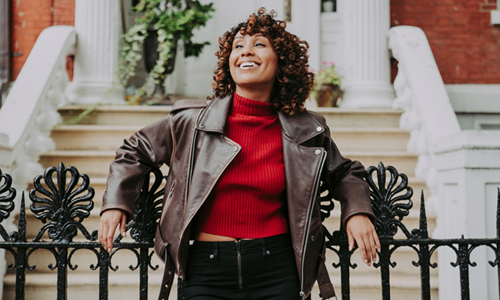 Do you still have more questions about dental implants in Worcester? Choosing which restorative option you're going to get to replace your missing teeth is a big decision. We understand that you may still have questions, and we want you to feel comfortable and confident in your choice to get dental implants. That's why we've answered some common questions we receive from our patient below, for your convenience.
Is dental implant surgery painful?
The thought of any type of surgery can sound daunting and painful, and that's something that could be keeping you from fully investing in the dental implant procedure. You'll be glad to know that placing your titanium implants is virtually pain-free. Your dentist or oral surgeon will administer a local anesthetic beforehand so you can't feel a thing, but you will remain awake. The bone where your implant are going to be placed also doesn't contain many pain-sensing nerves.
After surgery, most patients experience some minor discomfort, but it's nothing that can't be managed with over-the-counter pain medications such as ibuprofen. Our team can also provide you with some post-op tips to reduce swelling and make your recovery process easier, like using an icepack and eating soft food. Rinsing with warm salt water can also help soothe your gums and provide you with some relief.
How long does it take to recover from implant surgery?
Many patients are concerned that they'll need to put their lives on hold to recover from dental implant surgery. However, most people are able to return to their everyday diet and routine within a week. This timeframe depends on several unique factors, such as how many implants you're having placed. After your surgery, we'll provide you with some basic guidelines so you can make a speedy recovery.
Is it hard to take care of dental implants?
Taking proper care of your dental implants can extend their lifespan, allowing you to enjoy your new replacement teeth without having to worry about frequent visits to your implant dentist. They're so similar to your natural teeth that you can care for them in the same way, meaning you aren't going to need to drastically alter your dental hygiene routine to keep them healthy. Be sure to:
Brush twice each day for two minutes using fluoride toothpaste.
Floss at least once every day.
Rinse with antibacterial mouthwash.
Visit our office every six months for your checkup and cleaning.
Contact us immediately if you experience any out-of-the-ordinary symptoms.
What can cause implant failure?
Several factors can lead to implant failure, but some primary causes are improperly placed implants, infections, and delayed healing. If you'd like to ensure that your implants successfully integrate with your jawbone, be sure to:
Practice good dental hygiene.
Quit bad oral habits such as smoking and teeth grinding.
Get any oral health problems taken care of before your dental implant surgery.
At University Dental Group, we make sure that our patients' mouths are as healthy as possible, so their dental implants won't fail. We'll also provide you with aftercare advice so you can avoid any complications later on.