Nightguards for Bruxism – Worcester, MA
Safeguarding Your Smile While You Sleep
Do you grind your teeth in your sleep? Millions of Americans do, many of them without even knowing it! This condition is called bruxism, and while it may not sound all that bad at first, it can take a serious toll on your teeth and quality of life. You may begin to experience jaw pain, chronic headaches, sensitive teeth, and even dental damage! At University Dental Group, we make custom-made nightguards for bruxism in Worcester that are ideal for safeguarding your smile while you sleep. Read on to learn more about nightguards for Bruxism and give us a call to see if you could benefit from one!
Common Warning Signs of Bruxism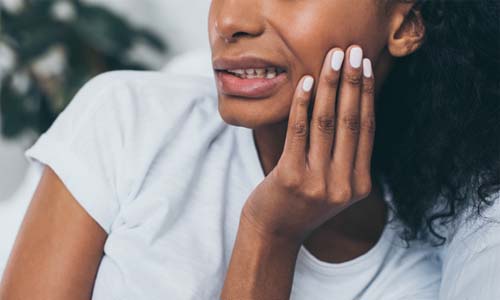 Grinding your teeth or clenching your jaw unconsciously, often during sleep, is called bruxism. Since the majority of cases occur at night while a patient is asleep, it can be difficult to identify yourself. Unfortunately, the issues that come with bruxism are less easily ignored. Some of the most common warning signs of bruxism include:
Flattened or worn-down teeth
Chipped, cracked, or sensitive teeth
Gum recession
Tired or stiff jaw muscles and joints
Jaw, face, head, and/or neck soreness
Chronic morning headaches, usually at the temples
Sleep disruption or chronic daytime fatigue
Treating Bruxism with Nightguards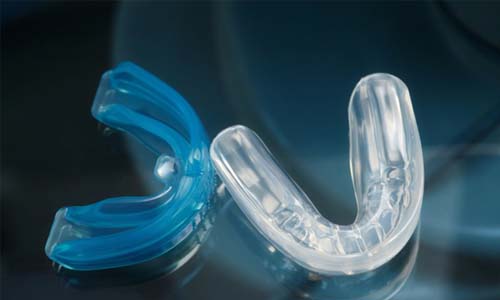 If you suspect you may have bruxism, schedule an appointment with us right away so we can take a look at your teeth. If we find evidence of teeth grinding and confirm that you are affected by bruxism, we can make a nightguard for you. We'll first take impressions of your smile and send them to a dental laboratory, where they'll be used to create a 100% customized nightguard. Your nightguard will be crafted out of high-quality, biocompatible plastic. It will be thin but durable, and will fit closely but comfortably over your upper teeth. Once it's ready, you'll return to our office. We'll make sure that your nightguard fits perfectly and instruct you on how to use it before sending you home to enjoy a safe and comfortable night's sleep.
Benefits of Using a Custom Nightguard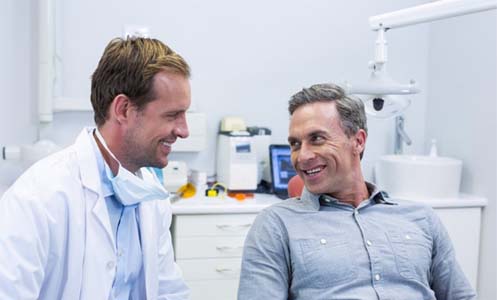 When considering all your bruxism treatment options, you may come across store-bought nightguards. While these options may seem faster and easier to get initially, they are likely to disappoint you over time. Our nightguards are made of higher quality materials, so they will probably last you much longer. Plus, store-bought options are not crafted as precisely and carefully, making them less comfortable and less effective.
A custom-made nightguard from a dentist is longer-lasting, more comfortable, and more effective at protecting your teeth than any type of appliance you can buy at the store. What's more, investing in a professionally made nightguard can potentially save you thousands of dollars in future dental repairs, emergency treatments, and TMJ therapy.