Dental Crowns – Worcester, MA
Improving Your Oral Health Without Sacrificing Your Smile
Hearing that you need a dental crown in Worcester isn't the best news. The first thought that crosses your mind is whether a restoration is going to completely eclipse the beauty of your smile. Even with great dental hygiene, countless Americans need restorations every year due to dental damage and oral health problems. Fortunately, at University Dental Group, we use the highest quality of materials to make our crowns as comfortable, long-lasting, and indistinguishable from your natural teeth as possible. With our quality restorations, you'll be able to speak and smile with complete confidence that people won't be focusing on a crown that sticks out like a sore thumb in your mouth. If you would like to be custom-fitted for a dental crown, contact our office today to schedule a consultation!
Why Choose University Dental Group For Dental Crowns?
Comprehensive Dental Care
Flexible Payment Options
Convenient Appointment Hours
What are Dental Crowns?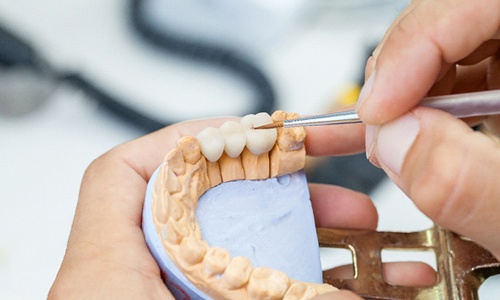 Crowns are customized "caps" that are typically made from materials such as ceramic and porcelain. They fit over the biting surface of teeth to repair the shape, size, and structure of them. That way, you'll be able to keep speaking and eating without experiencing uncomfortable side-effects like dental sensitivity.
Getting a dental crown at our office typically occurs over the course of two visits. Here is a breakdown of what the procedure will be like:
We prepare your damaged tooth by removing a small layer of it so your dental crown can securely and comfortably fit over the top.
We capture impressions of your tooth to send off to our dental laboratory to craft your crown.
We apply a temporary restoration while we wait for your other one to arrive at our office.
Once your crown gets to our office, we'll contact you for a second appointment. During this visit, we'll secure it over your natural tooth and make final necessary adjustments for maximized comfort and protection.
Why Would You Need a Crown?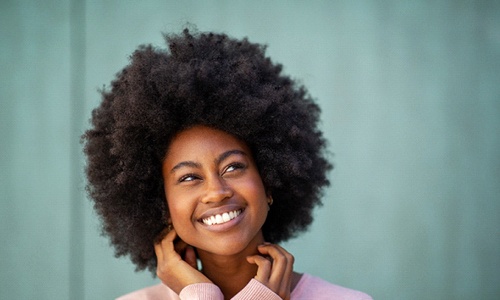 Most patients aren't aware of how versatile dental crowns are. They can solve a wide variety of problems and serve both restorative and cosmetic purposes. Some of the most common uses for them include:
Protect From Severe Decay: When a large dental filling isn't enough to restore and protect a damaged tooth, a crown will take its place.
Hold Together a Broken Tooth: Severely broken or cracked teeth can be held together by a dental crown.
Strengthen a Treated Tooth: Infected teeth that have been treated with root canal therapy are often topped with dental crowns to restore the strength and structure of them.
Anchor a Fixed Bridge: On either side of the replacement teeth on a fixed bridge are dental crowns that hold them in place.
How Can You Make Your Crown Last Longer?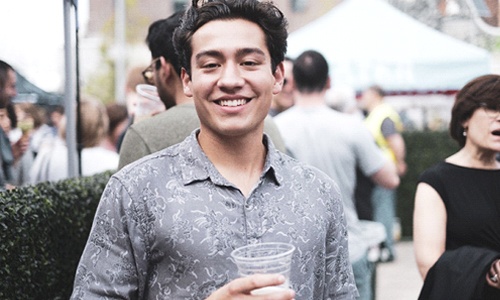 After your dentist in Worcester restores your oral health with a dental crown, you'll want to properly maintain it to make it last as long as possible. While they're made from durable and strong materials, it's still important to make sure they function as they should. You can keep your restoration looking and feeling as good as new by:
Maintaining a good dental hygiene routine.
Avoiding chewy and sticky foods that could break your crown.
Visiting our office every six months for professional checkups and cleanings.
When you care for your dental crown, it can last you for up to 15 years. That way, you'll be able to enjoy your beautifully restored smile without worrying about lingering oral health problems. If you have questions or would like to learn how you could benefit from receiving a customized dental crown, contact our office today.