Gum Recontouring – Worcester, MA
Get a Beautiful Smile Today
An attractive smile is essential for feeling positive about your appearance. Although your teeth contribute to a beautiful smile, your gums are equally important. Unfortunately, not everyone has a perfect gum line. In fact, many people deal with uneven gums, excessive tissue, or damage from infection. No matter the issue, we can improve your smile with gum recontouring in Worcester. The cosmetic procedure can create harmony between your teeth and gums to give you the beautiful smile you deserve.
Who is a Candidate for Gum Contouring?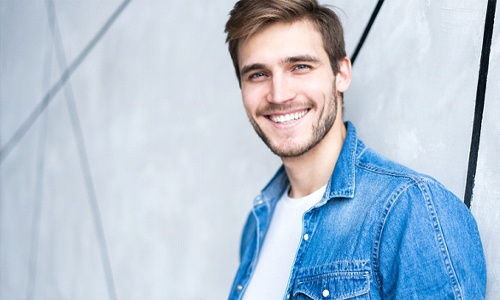 If you're displeased with the way your gums look, your cosmetic dentist can help. Gum recontouring is recommended for people who have a "gummy" smile that cause the teeth to look smaller than they should. In some cases, it can also be used to help patients who have exposed tooth roots from gum recession.
Gum recontouring can also be recommended for medical purposes, such as to treat periodontal therapy. The infection damages the gum line, creating pockets between the teeth and the tissue. Gum reshaping removes the pockets, allowing the tissue to reseal to the teeth.
Overall, you can benefit from gum contouring if you have:
Gummy smile
Uneven gum line
Illusion of teeth being short
Illusion of teeth being uneven sizes
Illusion of crookedness
Redness or inflammation of the gums
Pain or inflammation from excess tissue
Periodontal disease
How Does Gum Reshaping Work?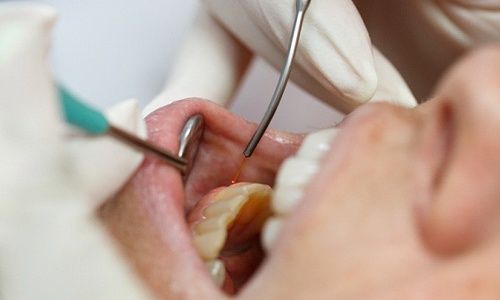 You'll first need an initial consultation with your dentist in Worcester to ensure you're a candidate for the procedure. A customized treatment plan is created before you're scheduled for your appointment.
New advancements in dentistry now make the procedure less invasive; however, we will apply a mild local anesthetic to prevent any irritation. We'll use a special dental tool to reshape the gum line and remove excess tissue. This provides accurate results to achieve the results you want.
Over the next couple of weeks, your gum tissue will heal to create lasting results. It's normal for your gums to be a bit tender for a few days, so you'll want to stick to a soft diet that doesn't include spicy or acidic foods. Don't eat anything that's crunchy or sharp, like taco shells or chips.
Although your gums might be a little a sore, it's best to maintain your oral hygiene to prevent any unexpected complications, like infection. We'll explain how to best care for your teeth and gums. You can use an over-the-counter pain reliever to manage your discomfort.
What are the Benefits of Gum Recontouring?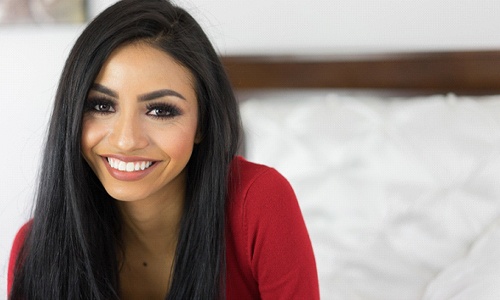 Gum recontouring provides various advantages, including:
Improves confidence
Even gum line
Resolves gummy smile
Fights tooth decay
Treats periodontal disease
Less invasive
Accurate results
Stop receding gum line
Short recovery time
Minimal discomfort
Treat Your Gummy Smile
If you're ready to invest in your self-esteem, it's time to say goodbye to your gummy smile. We can transform your gum line and your confidence using a minimally invasive procedure. Contact our office toady to schedule your consultation for gum recontouring.