Tooth Extractions – Worcester, MA
Remove Harmful Teeth Before They Cause Problems
The dentists at University Dental Group do not want to extract teeth unless it is absolutely necessary. Our dental office is equipped to save teeth whenever possible, which is why we treat extractions as a last resort. However, there are occasions where extracting a tooth is the best action to take, particularly when your oral health is at stake. Before treatment, we'll go over all the steps with you beforehand, make sure you feel comfortable, and discuss your tooth replacement options in more detail.
Why Choose University Dental Group for Tooth Extractions?
Long-Term Team of Experienced Dentists and Team Members
Family-Friendly Dental Office That Caters to Everyone
VA-Approved and Prepared to Serve Veterans
When Does a Tooth Require Extraction?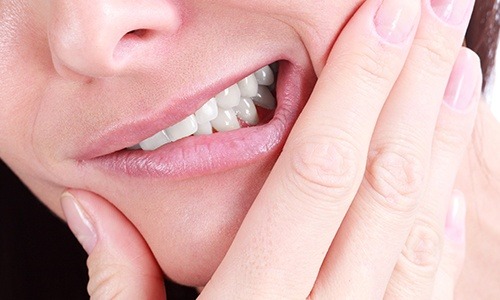 When an extraction is performed, it's typically because the tooth has become so damaged that it cannot survive inside the mouth. It also means that neither a filling, dental crown nor root canal treatment is enough to salvage it. Teeth that have experienced severe decay or fracture from an injury are often extracted. When decayed teeth are kept in the mouth, it increases the risk of neighboring teeth becoming infected as well. During your checkup, we'll confirm the exact condition of your tooth and highlight all of your options before beginning any treatment.