Cost of Dental Implants – Worcester, MA
An Life-Long Investment That Won't Stop Giving
Dental implants in Worcester are the best long-term investment in your smile because they last for up to four times as long as regular dentures or bridges with the proper maintenance and care! There's a reason why dental implants are so highly regarded by patients and professionals alike, and it's because they have so much to offer. At University Dental Group, we work with our patients' dental insurance and budget to help find a financing option that best works with their budget. That's why we also offer additional financing through CareCredit. To learn more about the cost of dental implants and whether they're worth it, it's best to schedule a consultation. Otherwise, we've included some helpful information below.
Types of Dental Implants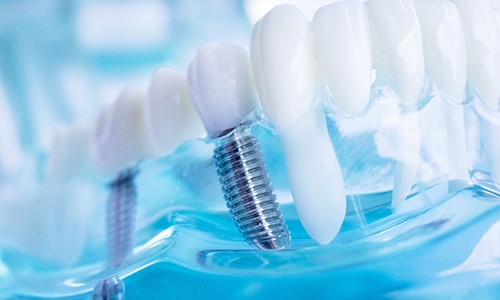 There are several different factors that go into the cost of your entire dental implant procedure that will be determined at your consultation with your dentist in Worcester. One of the primary considerations is what type of dental implant you require to replace the gap or gaps in your smile. If you're missing a single tooth, our team can replace it by placing one implant that secures a customized restoration. This option would be less costly than needing an entire arch of teeth replaced, which requires the placement of anywhere from four to eight implants and a complete denture.
What are the Stages of Dental Implant Treatment?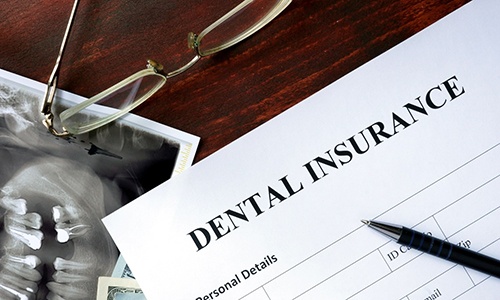 One great benefit of the dental implant procedure is that it is completed in several different stages, which allows patients to pay for each appointment at separate times. This means that you won't need to pay for the entire process up-front. Instead, you're able to budget and save for each appointment, similar to a payment plan. Some of the separate services that incur individual fees include:
Need for sedation
Dental implant surgery
Abutment placement
Crafting & placing your customized restoration
Are Dental Implants Worth the Investment?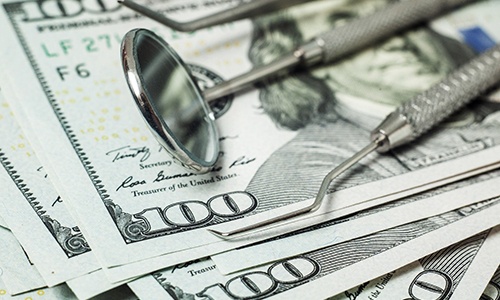 Patients will agree that dental implants are completely worth the investment. They offer a variety of unique benefits, unlike any other traditional restoration. Some of these advantages include:
Preservation of facial structure
Prevent misalignment and orthodontic issues
Boost confidence
Improve biting force
A 35+-year lifespan with the proper care
Easy maintenance
Does My Dental Insurance Cover Dental Implants?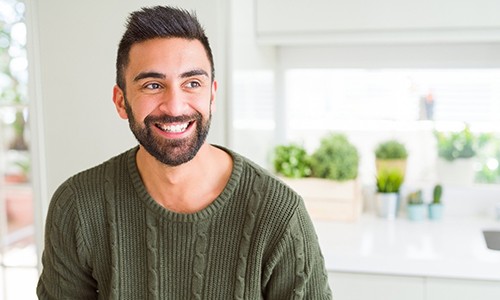 Unfortunately, many dental insurance providers don't cover the cost of dental implants because they are considered cosmetic. However, more and more providers are beginning to cover the cost, so it's best to double-check by contacting them directly. At University Dental Group, we also provide additional financing through CareCredit. If you would like to learn more, contact our office today!