How To Handle Common Dental Emergencies – Worcester, MA
Easy Ways to Reduce The Effects of Dental Damage
It can be hard to make snappy decisions during a stressful dental emergency in Worcester, like knocking out a tooth. If your mind draws a blank, you can always contact our team at University Dental Group for over-the-phone first-aid guidance and to schedule an appointment for as soon as possible. We'll work quickly to ease your pain and preserve your natural smile, so you don't have to go through the entire day worrying about the status of your oral health.
Why Choose University Dental Group For Emergency Dentistry?
Convenient Appointment Hours
Fast Emergency Treatment
In-House Tooth Extractions
Removing Something Stuck Between Your Teeth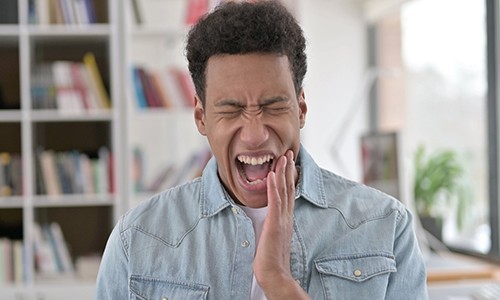 If something is stuck between your teeth and causing you pain or discomfort, it's a good idea to try gently dislodging it at home first. Using a flossing pick or a piece of dental floss, carefully maneuver between your affected teeth. You can also swish with a salt water solution to sanitize the area and help flush the item from your mouth. If neither of these methods work and you're still in pain, you'll need to schedule an appointment at your emergency dental office in Worcester as soon as possible so we can determine the underlying issue and treat your discomfort.
Saving a Knocked-Out Tooth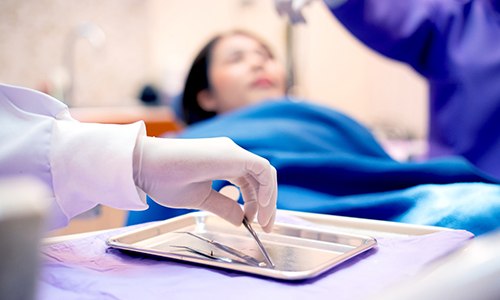 If you knock out a permanent tooth, it's important that you contact our office immediately and try to reach us within an hour of the incident. The sooner you get to our practice, the higher the chances that we'll be able to successfully replant the tooth in its socket. You'll need to preserve your tooth in a container of milk or salt water and bring it with you. Be sure to only handle it by the biting surface, not the root. To help with pain, you can take an over-the-counter medication such as ibuprofen. For swelling, you can place a cold compress on the area.
Easing Painful Toothaches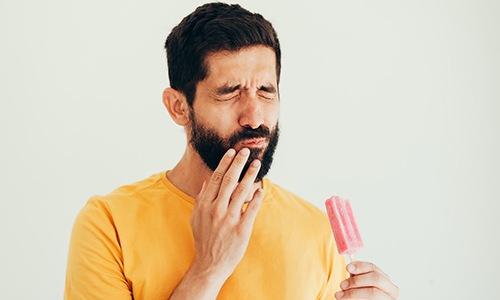 A severe toothache in Worchester is often a sign of an infection hidden deep inside your tooth. It's important to immediately seek treatment in order to preserve your natural tooth with root canal therapy. Before you reach our office, you can rinse with salt water to help sanitize the area and keep it clean. It's best to avoid taking aspirin to help with pain, because if it comes into contact with your gums, it could cause them to burn. Instead, take ibuprofen.